In the interior design world, leadership skills are often overlooked in favor of creative expertise and financial savvy. And if you run a one-person shop, you probably think it's the one thing you don't need to worry about. Wrong! We turned to three top-of-their-game authorities—Jan Showers of Jan Showers & Associates, Elizabeth Lawrence, partner at Bunny Williams Interior Design, and Katie Ridder of Katie Ridder Inc.—to find out why good leadership is something you should be thinking about, whether you have half an employee or a whole dozen. They joined Benni Frowein, CEO of Schumacher Europe and Middle East to discuss how to be the best, most effective captain of your ship.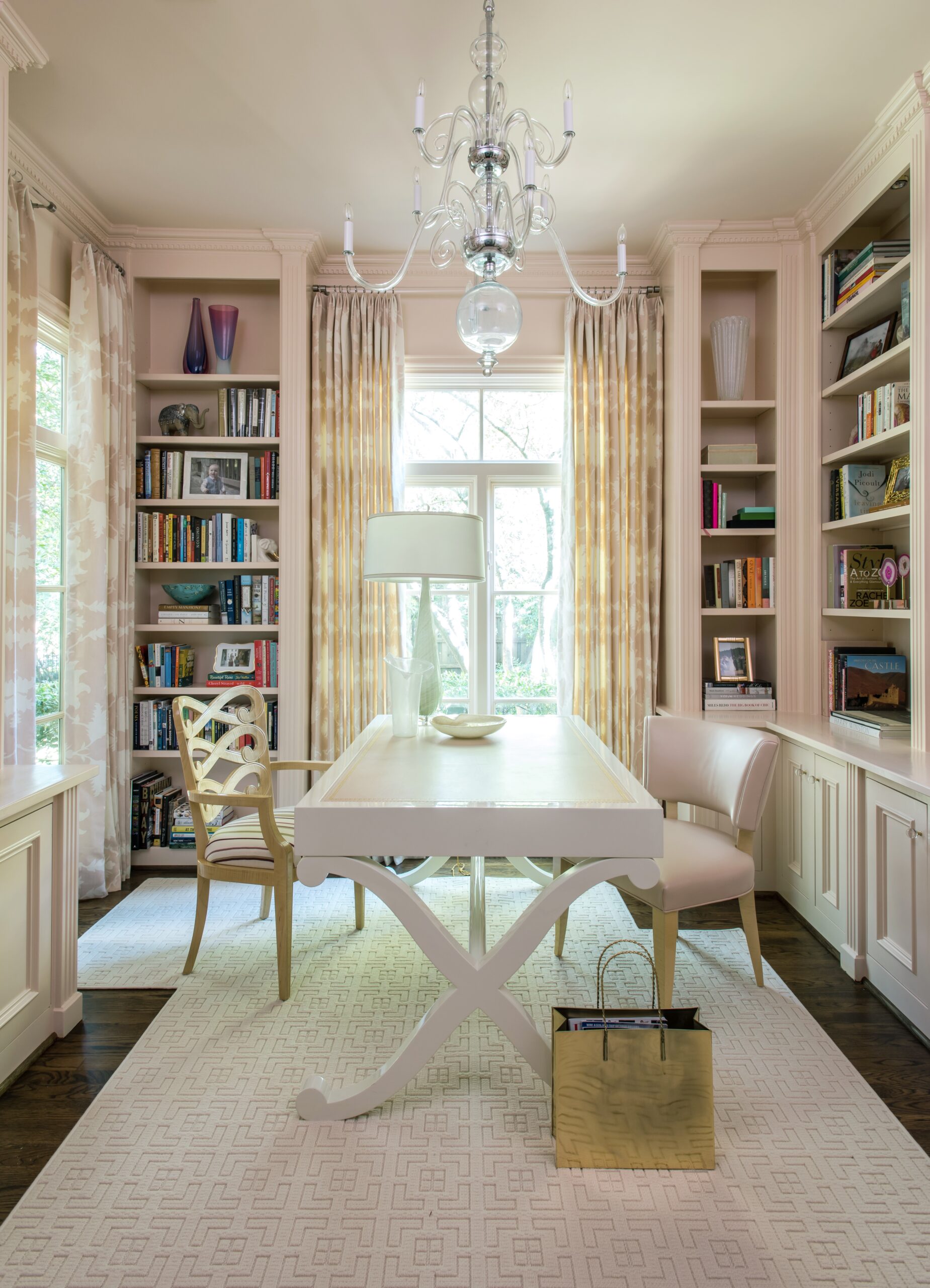 Even If You Don't Have Employees, You Still Need to Lead
It's natural to think the whole concept of leadership only applies when you're dealing with direct reports—and if you're a sole proprietor, that leadership doesn't apply to you at all. But think again, says Jan Showers, because for an interior designer, it's a crucial skill when navigating client relationships. "You have to be able to give them a vision, and lead them to make decisions," she says. Without your enthusiasm and energy, a project may stall out or fall flat.
"You really need to be able to lead clients through the process and educate them on why you're proposing a certain design or piece of furniture or why the architecture needs to be a certain way," says Elizabeth Lawrence. "A long project is a game, and you have to get the client to respond and hit the ball back. When you have g good volley, it's great, but sometimes you have to work really hard and lead them to do that with you."
"It's also about confidence," adds Katie Ridder. "I think you go down a bad road when the client thinks you don't feel that strongly about something. So you have to be really confident and clear with clients and get them to trust what you are recommending."
Hire Great People—and Turn Them Into Problem Solvers
"For me, hiring people changed everything for the better," says Showers. "But I am very careful about who I hire. Leadership really starts there—you've got to listen during an interview and then be able to make a decision." Look for people who ask good questions and indicate that they are in it for the long term.
Once you've got a good team in place, let them do their job. "Leadership is about delegating, not micromanaging," says Lawrence. "You've got to empower people to make decisions because once they feel like they have power, there's nothing they can't do. But the other part of that is making sure they know you are approachable and if there's a problem, you can fix it together."
One rule: Make your employees come to you with a solution. It may not be the solution you go with in the end, and that's okay; the important thing is you've set the expectation that they need to think the problem through and work on it first. "Let them know they can't just throw it in your lap," says Lawrence. "And then it becomes a teachable moment. It helps them see that the more experience you have, the easier it is to problem-solve, which is such a big part of what we do."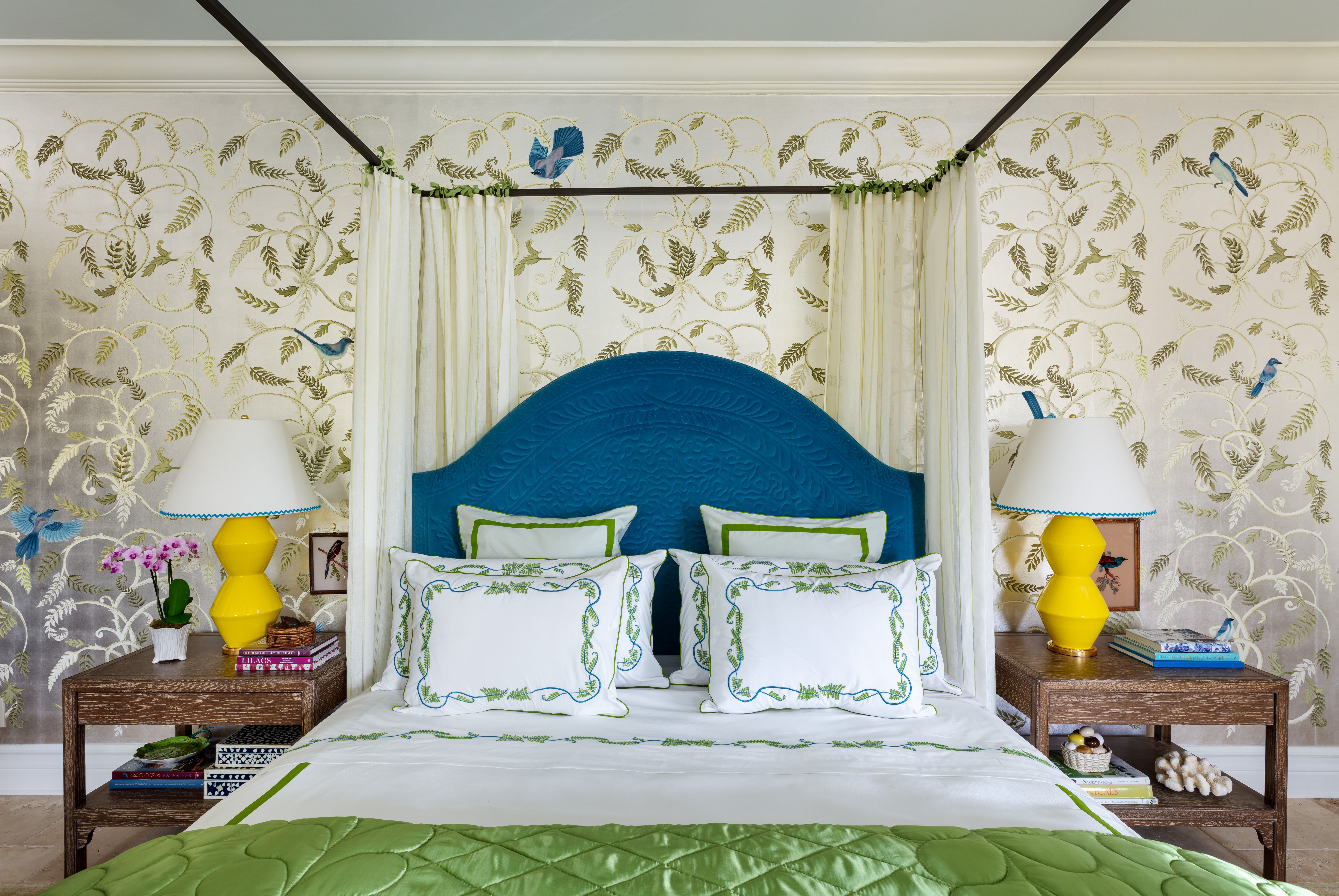 Create a Supportive Environment
"Leadership has really changed since the days when my father ran a company," says Lawrence. "For me, it's about being more open and listening to your coworkers and your employees. People are spending more time with you at work than they are with their family and friends, so it should be a pleasant experience! But expectations are constantly changing, so leadership is something you need to be reading and thinking about."
Ridder agrees, and says these days it's especially important to be patient when mistakes happen. "The problem is rarely a straight line, and there are usually many people and pieces to it. So you've got to be kind and gracious and civil when working it out. Don't play the blame game."
Be a Compassionate Motivator—and Lead by Example
"I want everyone who comes through my office to learn as much as they can. You've got to give them a vision for what your company is going to do, and what all the hard work is for," says Showers. "But at the same time, you have to reassure them that there's a light at the end of the tunnel and Friday will get here."
But don't expect to waltz out the door at five p.m. while everyone else is still hard at work! "You've got to set the example and work hard yourself," says Ridder. "My office is really positive and collaborative, and I think that helps people get through the long days."
Lawrence agrees that a big part of motivating people is making sure they know hard work will be rewarded with flexibility. "It's really a give and take. If you're a stickler, people will just feel resentful, so you want to make sure they know there's something on the other side when they put in the hours. You just finished a long job and you need to leave early on Friday? No problem."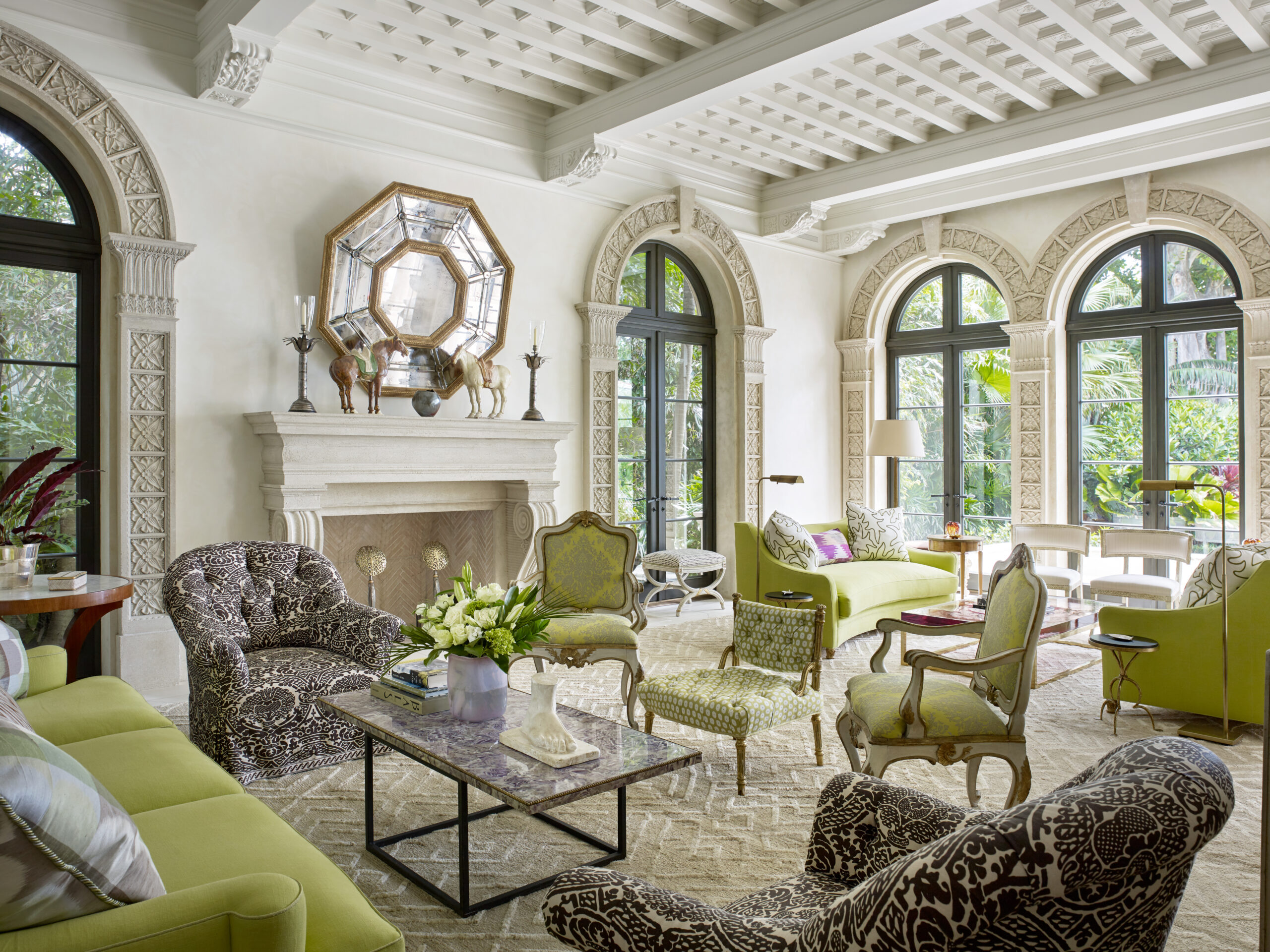 Don't Be Afraid of the Tough Stuff
"I really want to be liked, but you can't always be tequila or pizza," says Lawrence. "I went from being a co-worker to someone who was influencing the day-to-day happenings in the office when I was made partner, and there was a change there. And that was the hardest thing. But you have to realize when you're making decisions from the top, you've got to give up some of the desire to be liked to move forward."
However, that doesn't give you license to be a jerk. When someone is consistently missing deadlines or having other performance issues, "don't be confrontational," says Lawrence. "Ask how you can support them. Give them an opportunity to speak and voice any concerns or fears, because sometimes fear can really hold people back. Or you can discover that you have some organizational issues that you weren't aware of."
Sometimes, however, it becomes clear that things aren't going to work out—and if you want to lead, you have to act, says Showers. "You can't avoid making the hard decisions. I really don't like letting people go, but sometimes it has to be done."
5 Quick Tips for Being a Better Leader
Learn to delegate. It's hard, but giving others control is the mark of a good leader. Dig deep and find out what motivates each employee (more responsibility? money? growth?) and find ways to give them what they want.
Take important discussions off campus. When the setting is more relaxed, you can have a more casual and honest conversation.
Want to listen to our full conversation? Watch the full video with Jan Showers, Elizabeth Lawrence, Katie Ridder and Benni Frowein below and be sure to follow Schumacher on YouTube for more interviews with interior design tastemakers and webinars on the business of design.