Plunging into the deep end of retail can be thrilling and scary all at once. But done well, a shop can be an amazing outlet for your creative vision and bring you a whole new community of customers (and friends!). To find out whether you should hold your breath and dive in or enter the waters slowly, CEO of Schumacher Europe Benni Frowein sat down with three top interior-design shop owners whose retail operations complement their design businesses beautifully: Dennis Brackeen of Moxie in Houston, Laura Hodges of Domain in Catonsville, Maryland and Patrick Mele, whose eponymous shop is in Greenwich, Connecticut. Here, they tell you how to make it all go swimmingly.
"I love the freedom you have with a shop," says Dennis Brackeen, explaining what drove him to open his first retail store in 2006, which specialized in vintage furniture and lighting. "I'm probably a frustrated set designer, and a shop lets you create spaces that someone might not want to live with, yet they expand the horizon of what's possible."
That said, Brackeen closed his shop just two years later—so he recommends proceeding with caution. "I only had one other employee and trying to run a retail store and do design work was just too much for me." Undeterred, he reorganized and reopened Moxie as an even larger store a few years later, and it's been going strong ever since. So, what's the secret to success?
"To open a shop, you really have to love retail. You have to love creating relationships with the public and romancing people," says Patrick Mele. "I grew up in retail, and that world has always been in my DNA, my blood."
All the panelists agreed with Mele: A deep love of retail and the items you sell are non-negotiable prerequisites. Other secrets to successful shop ownership? Read on!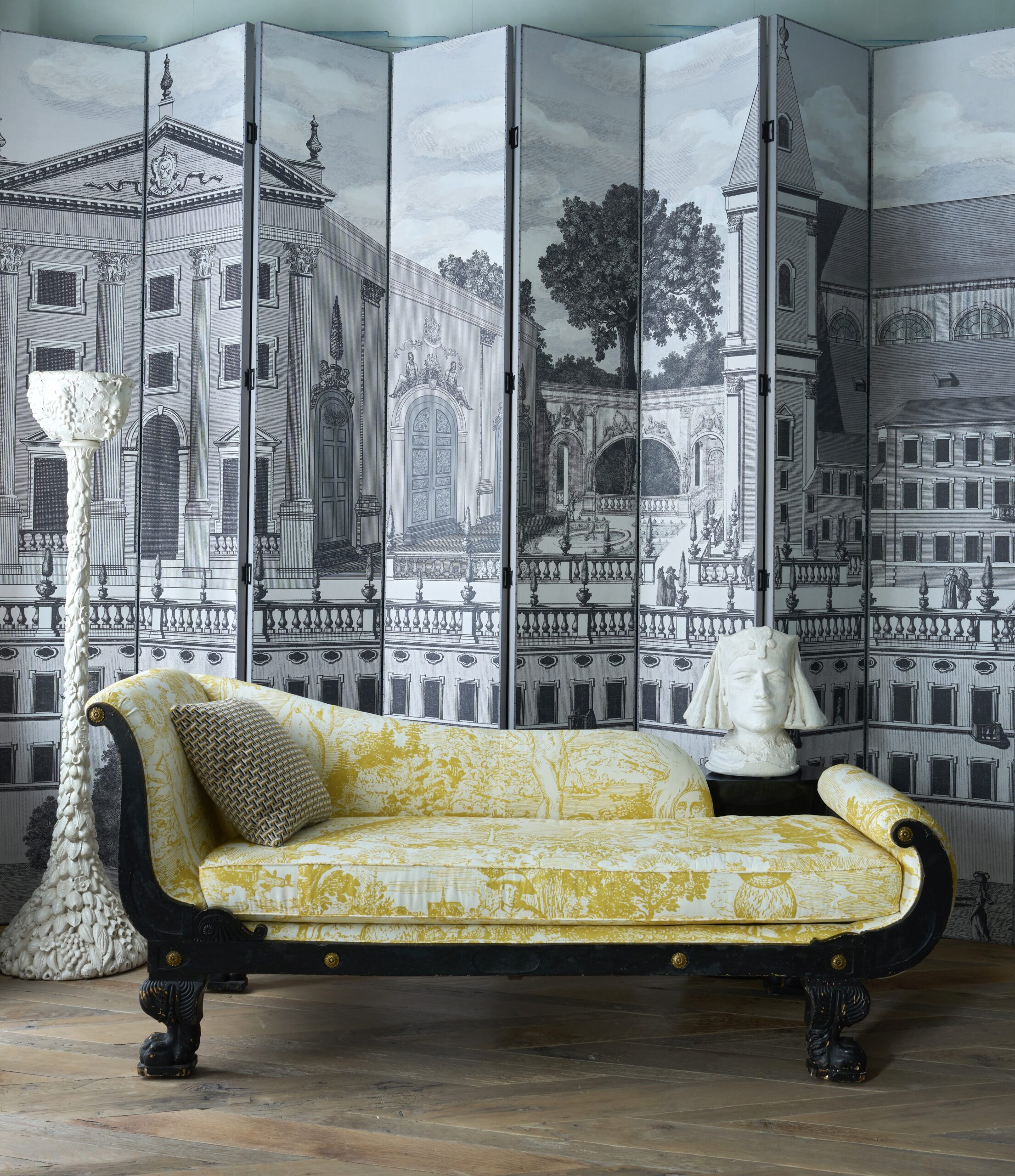 Consider Your Finances Carefully
"I'd want to have at least six months rent on hand before you open," says Brackeen. "Make sure you're not undercapitalized because running a shop is a tremendous amount of stress anyway."
Hodges took some of the financial pressure off by opening her store in a building that she owns. "I think you have to be prepared for the shop to not be successful and not generate income right off the bat," she says. Brackeen, too, was fortunate enough to buy the building that houses his business after the 2008 downturn. "Thank god, because if we had been renting, it probably would not have been feasible to continue."
That said, Mele started his shop with less than $5,000, and rents his space. "I was fortunate enough to lean on friends and artists I'm friendly with who make incredible things and who believed in my ability to sell their work. I wouldn't have been able to open up the shop without that," says Mele. He thinks you shouldn't be afraid of starting a business on a shoestring. "A scrappy shop with a homemade feel has a very particular allure in this current moment of retail when everything is perfectly polished and slickly marketed."
You Have to Want to Work Overtime
"I have always wanted to run a shop, and I went into it thinking there was a natural relationship between the two, with the shop in front and the studio in the back of the same building," says Laura Hodges. "But you have to realize you're running two separate businesses. The challenge is balancing the two. For instance, we are really busy with design projects right now, but then the online shop took off. We have to make sure we have someone to take care of all the online shipping and logistics, but in the end we're just a bunch of designers."
Don't Expect the Retail Business to Drive Clients to Your Design Business. At Least Not at First.
"The design projects did not come out of the shop until I was a year and a half into it," says Mele. "I was really wondering when that was going to come, but it finally did. Now it's a back-and forth, but as an umbrella business, the bulk of my revenue comes from the design projects."
For her part, Hodges says there's isn't much crossover between retail and design clients. "It's funny, our clients don't usually shop in our store, and our customers don't usually become clients. Some of them do, but it's not that common. And when our clients need a gift, they usually ask us to choose it for them—so they still look at us like designers even when they're shopping!"
And Brackeen? He reports that his store—which is a massive 8,500 square feet full of furniture and rooms that he carefully puts together—does convert some retail clients into design customers. "But eighty percent of our sales are to the trade: Either we're selling on to our own projects or other designers."
A Formula for Success? Regular Business Hours.
"I know people who have appointment-only shops, but that didn't work for me before," says Brackeen. "We really commit to specific business hours, six days a week."
Hodges and Mele both concur, and both keep their shops open on a regular weekly schedule. "But we also take appointments if someone wants to come by at a random hour," says Hodges.
Mele also sees limited hours as potentially enticing. "If the customer has it in their mind that they can go any day of the week, perhaps they never get there. I know of one gallery in Connecticut that's only open on Sundays, and it's always packed."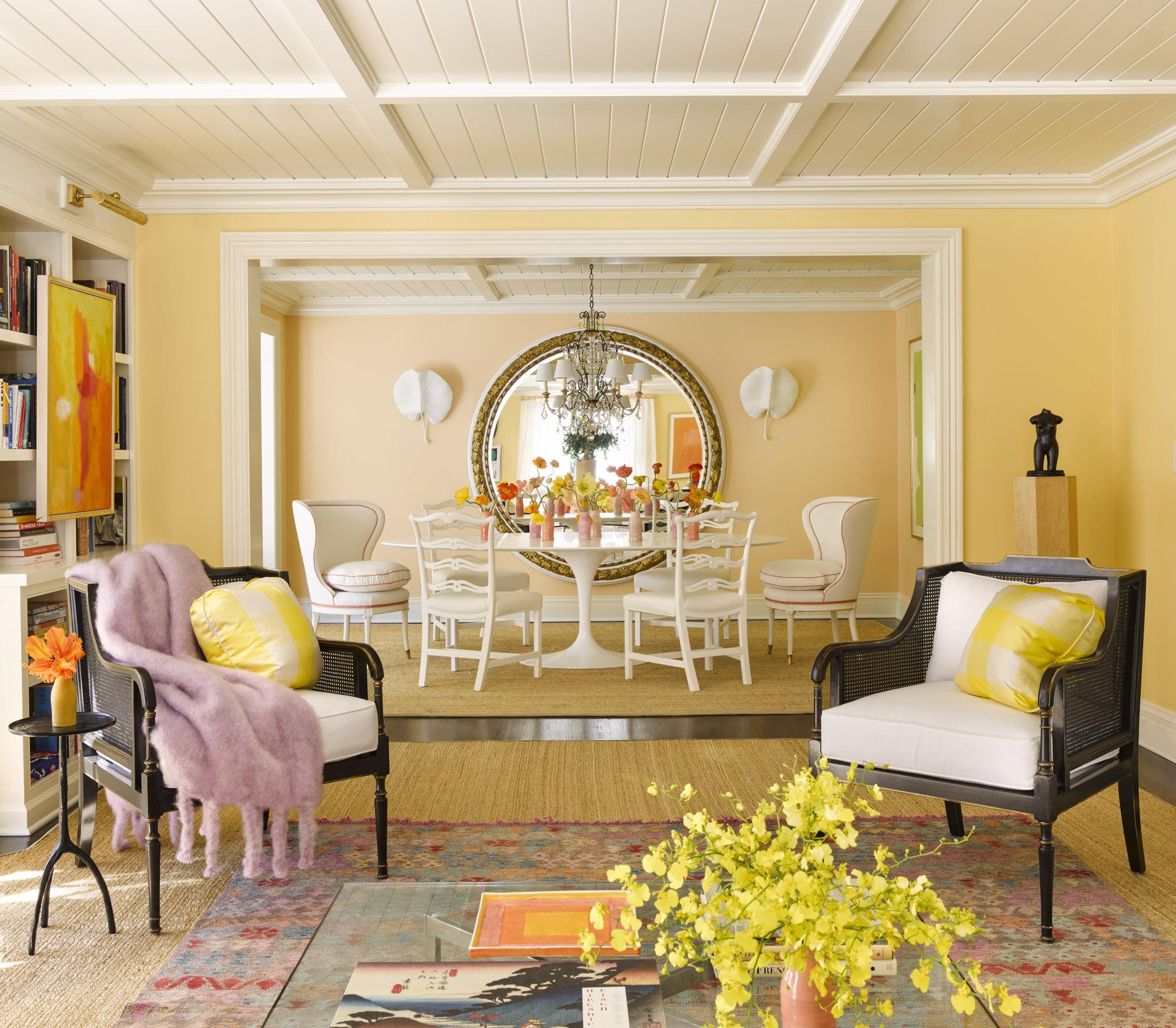 Good Help Is Key
Brackeen took on a business partner when he reopened Moxie, which proved to be the winning formula. "My partner runs and manages the store, and it's great to have an owner present. I always say no one is going to take care of your business as well as an owner," says Brackeen. "It's been an incredible partnership that has lasted nine years, and I couldn't have done it without that kind of help."
Another option? Turn to family. Mele's mother runs the day-to-day operations, while Mele does the design and buying. "I try to commit to being there a full day every week, but her help enables me to run the design projects."
Hodges, meanwhile, has worked hard to create a synergy between her shop and her design business. "The shop is quite small—400 square feet—and we're not always busy, so I hired people who could do drawings or sourcing in their downtime, and can also walk customers down the hall and speak eloquently about our design work if someone comes in who is interested in that."
Look Out for Pitfalls
Manage your costs carefully. It's easy to put too much of your cashflow into inventory and then run short on operating costs.
Make sure you always have enough cash on hand to pay your employees, which can be one of the biggest expenses, says Hodges.
Wild, one-off pieces make your shop unique, but they can also turn out to be an albatross around your financial neck. "It's been a learning curve when it comes to how much I should invest in reupholstering and refinishing a piece," says Mele. "What if it doesn't sell? And if it does, how much profit am I really going to make? I've had to dial it back a little where that's concerned."
Don't try to take on too much all at once. "I'm a big dreamer, and it's easy to visualize what I want and how I'm going to do it, but then you realize you don't have the support you need," says Brackeen. "Expansion is great, but if you're not ready it can be very challenging."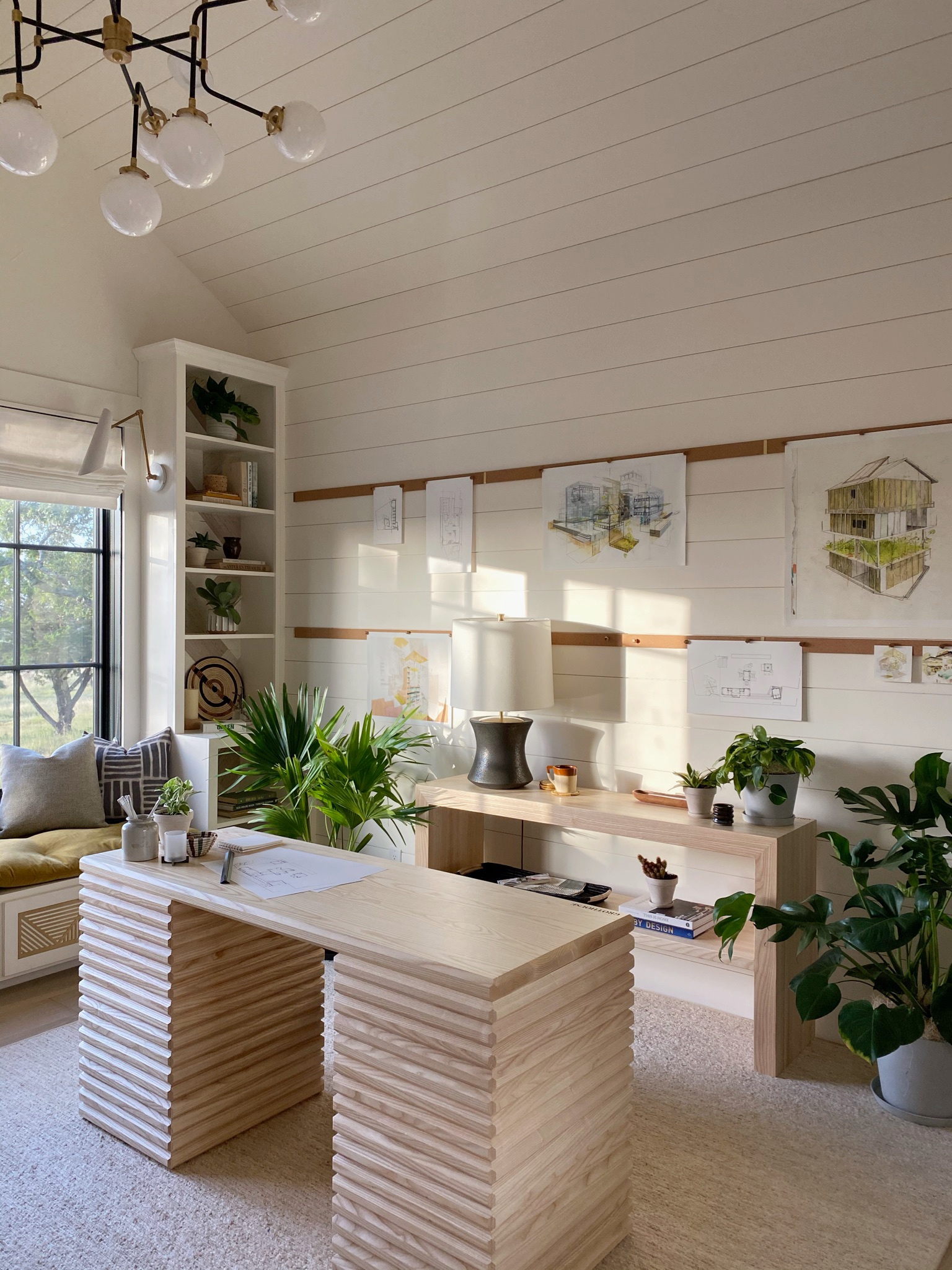 Should You Sell Online? Yes!
"Sixty to seventy percent of the things sold through our store leave Houston and go to London, Hong Kong, New York," says Brackeen. He sells a lot of goods through his platform on 1st Dibs, which greatly expands the audience for the kinds of items he likes to buy, which are not always suited to the tastes of local Houston homeowners. Hodges has seen a similar pattern arise from her Maryland-based online shop: "Most of what we sell online goes to California or the West."
Mele also sells goods through a partnership with Chairish, which brings him a national audience. "But there's nothing like your own backyard, and the people who really inhabit the area your shop is in. For me, the best clients are the people who you can build a relationship with. It's the people who fall in love with coming into the shop. That's what I'm here for."
Want to listen to our full conversation about opening a retail shop? Watch the full video with Dennis Brackeen, Laura Hodges, Patrick Mele and Benni Frowein below, and be sure to follow Schumacher on YouTube for more interviews with interior design tastemakers and webinars on the business of design!