In the intensely personal business of interior design, money can be a touchy subject. But a carefully considered fee structure is the foundation of a successful firm. Seasoned interior designers Timothy Corrigan, Veere Grenney and Robert Passal joined Benni Frowein, CEO of Schumacher Europe and Middle East to discuss how they handle their billing and keep their financial boats afloat. Read on for their strategies and advice for designers who are just starting out—and for those who know a thing or two. Mark their words, which are as good as gold!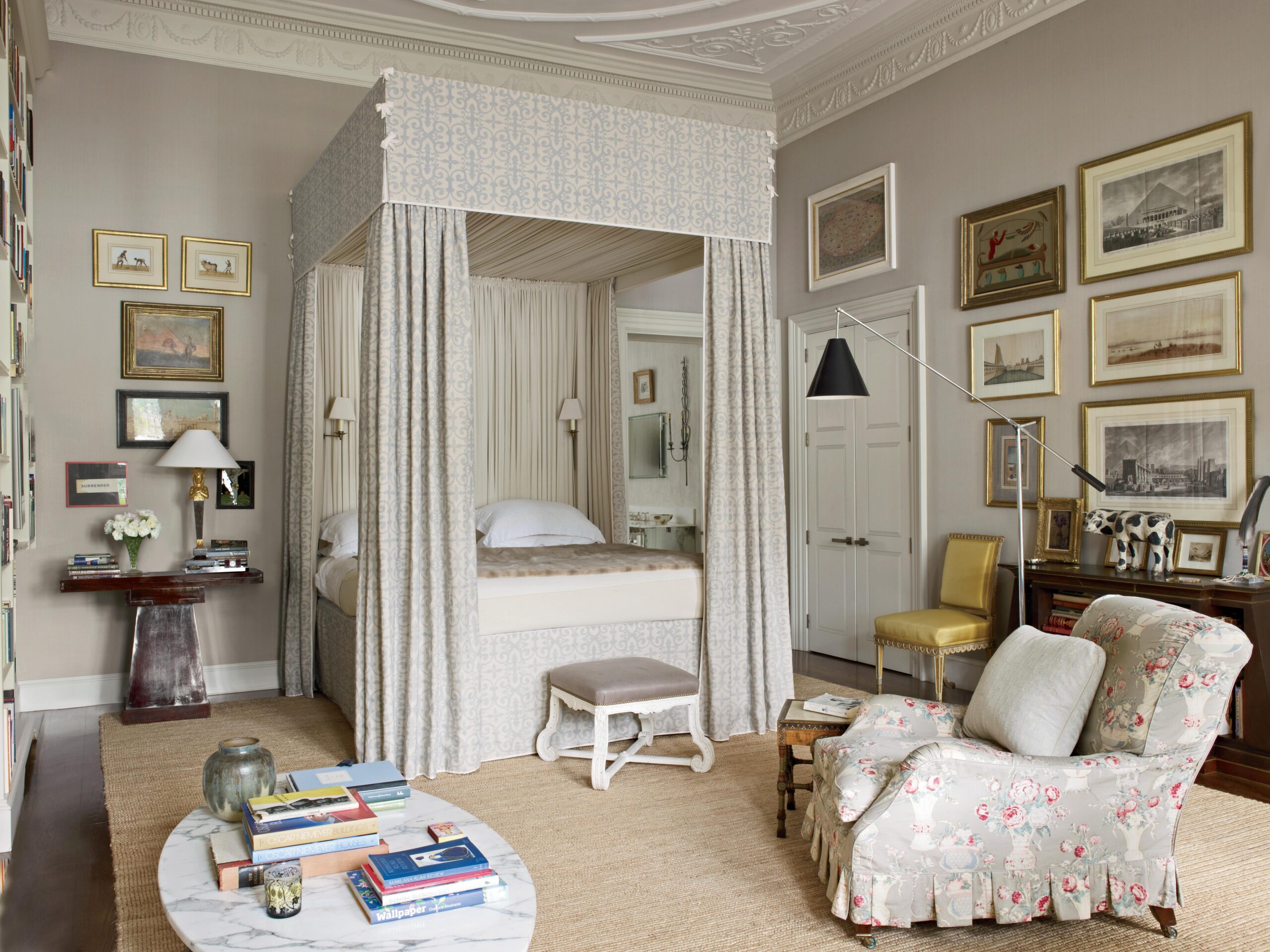 Are Flat Fees Better Than Hourly Rates? What About Retail Markups?
If the vast experience of the panelists is any indication, you should be looking at a combination of all three. That's because every project is different, and will present its own set of challenges, and a flexible fee structure is the best way to make sure you're compensated properly. When it comes to preventing deteriorating profit margins, "it's all in how you bill and how you invoice your clients," says Passal. His fee structure has four parts: an hourly rate when working with architects or plans; a percentage commission on the total budget when overseeing construction ("one of the most time-consuming and grueling things to get through"); a per-room design fee based on square footage; and a 35% commission on all purchases, with a sliding scale for high-ticket items.
Corrigan's fee structure is very similar to Passal's, and for his part, Grenney used to charge a flat fee for an entire house, but with a caveat: He had the right to renegotiate if the project took more than two years. These days, he's moved toward a billing structure that more closely resembles Corrigan's and Passal's, but the sale of any art or antiques is contracted directly through the dealer with a 10 percent commission.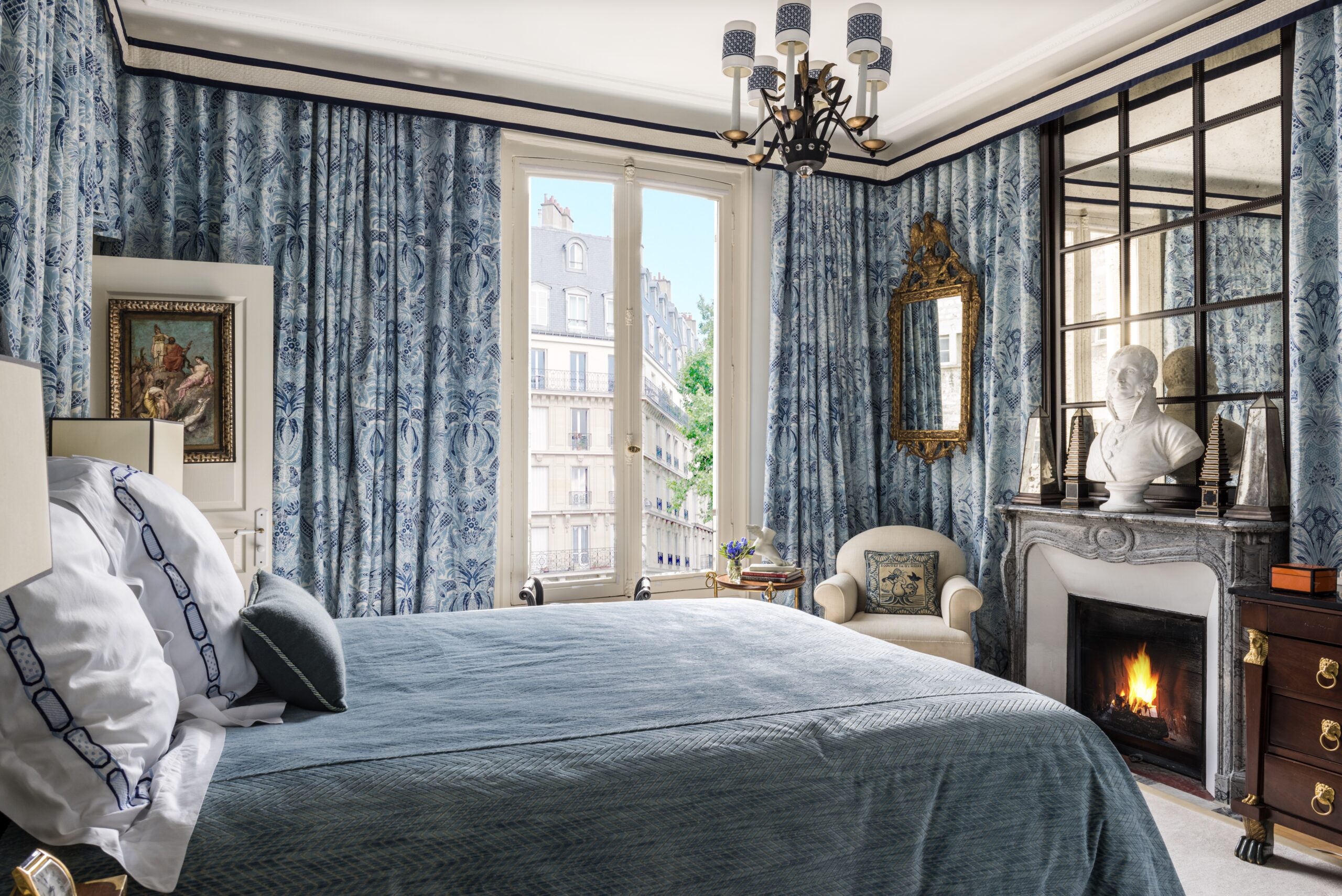 Should You Ever Offer Discounts?
Corrigan, Grenney, and Passal all say no so unequivocally that we think their answer is worth repeating: Offering a discount to a homeowner who is pushing for one, or even offering more services for the same price, is a mistake—especially in the long run. "Once you agree to that, you're stuck with it, for as long as you're working with that client, which may be years. It's very hard to go back and renegotiate, and you don't want to be working on a reduced fee when the economy is booming again," says Grenney.
But more than that, all three say that you should honor your time and the skills you bring to the table—no matter how much experience you have. "For designers, our time is our money, and you really shouldn't devalue that," says Corrigan. "Otherwise, you start to erode the whole sense of what we are offering."
One other crucial reason for not cutting your fees? You don't want the end results to suffer. "If you want your project to look right, with your name on it, be very careful," says Grenney. "Be very committed in what you charge. Be strong. Be authoritative."
Separate Services From the Project Budget
When it comes to negotiating with a client, Grenney feels it's important to reiterate the value of your talent, taste, knowledge, experience and expertise, which come with a price. But it's still important to give the client something, however small. One way of doing that? Treat the cost of your services as non-negotiable, but compromise on the project budget. "One thing I always recommend to young designers and people struggling? Be flexible," says Grenney. "It's everything. So while you might think a silk fabric is chicer or nicer, there's so much availability in today's world that you can always find something at a lower price point."
Another argument for cutting the budget for goods when someone is looking for ways to save? "The client needs to know that we're on their team and feel comfortable with us," says Passal. "That's one of the most important things in building relationships; working with them to find options in other price points can really build confidence with the client."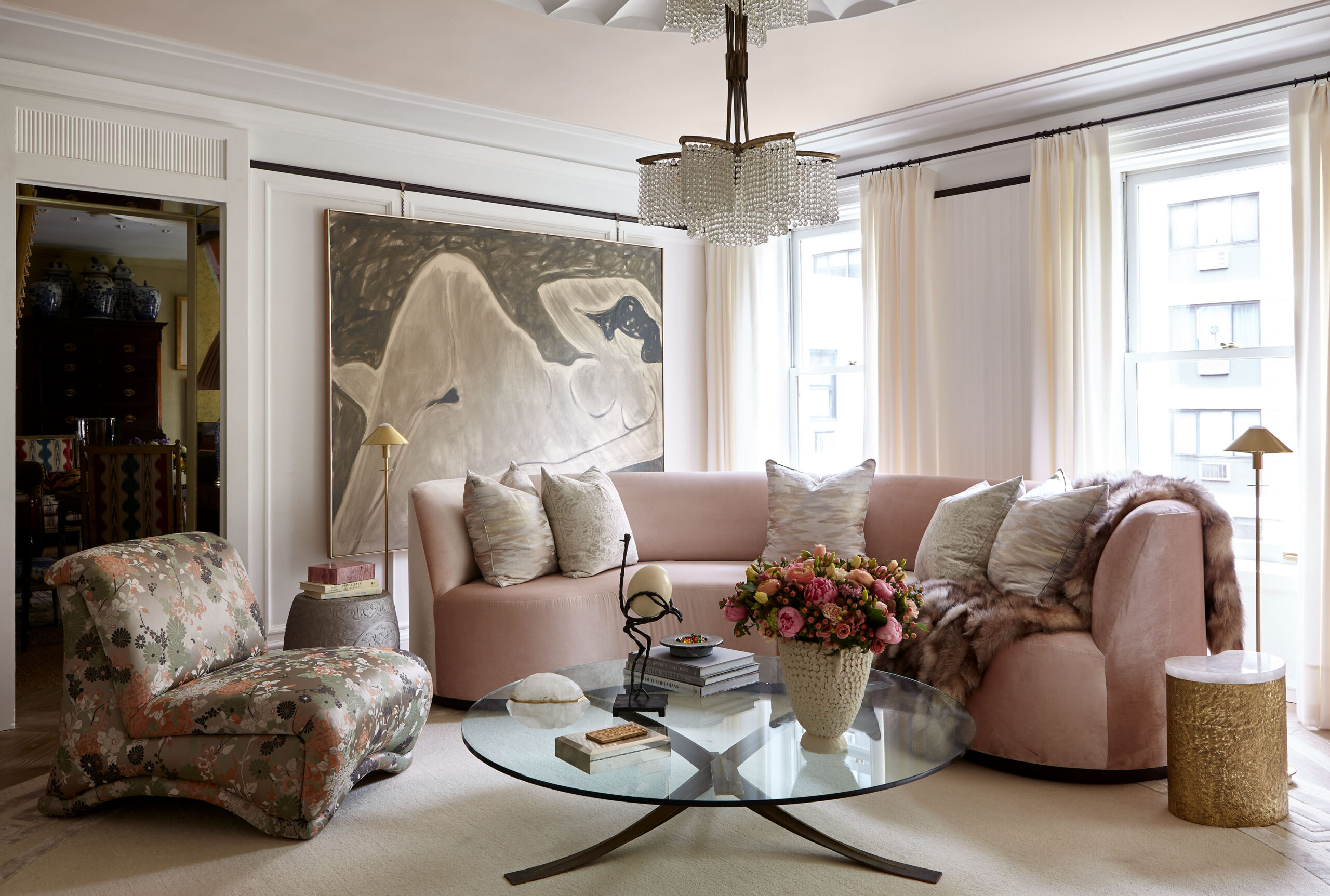 Build Trust With Transparency
Whatever billing structure you land on, all three panelists agree that you must be completely open and up front with your clients at every step in the process—from hourly billing to product markups. "I believe in total transparency when it comes to the sales of goods—that's really essential in terms of developing that sense of trust," says Corrigan. "Trust is a huge thing," Grenney adds. "It's about the client believing in what you're doing for them. And the day they don't, you won't work for them."
An Immediate Response Is Not Required—Or Recommended
The client isn't always right—particularly when they're angling to negotiate your fees. At these times, it's best to remember that it's okay not to give an answer in the moment so you can step back and formulate a reply. "Everyone wants to be heard, and everyone wants to feel that they've been listened to, but I would never commit to anything on that call or during that initial discussion," says Passal. "Instead, I would say 'That's interesting, let me think about it and get back to you,' because you need to look at the numbers and put together a well-thought-out response."
Create Your Own Advisory Board
Confused about fee structures? Looking for knowledge about what works best? Fellow designers can be your best resource, so take a tip from Passal and start your own advisory board. "I'm part of a group that we call Design Share. Vincente Wolf, Gideon Mendelson, Kati Curtis, they're all in it, and we meet once a month and we spend two hours discussing problems with invoicing or billing or sharing resources. I have to say, I feel like it's one of the most helpful things I've ever had in this industry."
Want to listen to our full conversation? Watch the full video with Timothy Corrigan, Veere Grenney, Robert Passal and Benni Frowein below and be sure to follow Schumacher on YouTube for more interviews with interior design tastemakers and webinars on the business of design.