Since your business license doesn't come with a crystal ball, we asked three pros for their take on the future of interior design. This diverse group of big names has weathered their fair share of ups and downs—and they know a thing or two about uncertainty, too. Maggie Griffin of Maggie Griffin Design, Mary McDonald of Mary McDonald, Inc. and Thomas O'Brien of Aero Studios sat down with Benni Frowein, CEO of Schumacher Europe, to discuss the industry-related questions currently on everyone's minds. In their hands, a little candid advice is magic.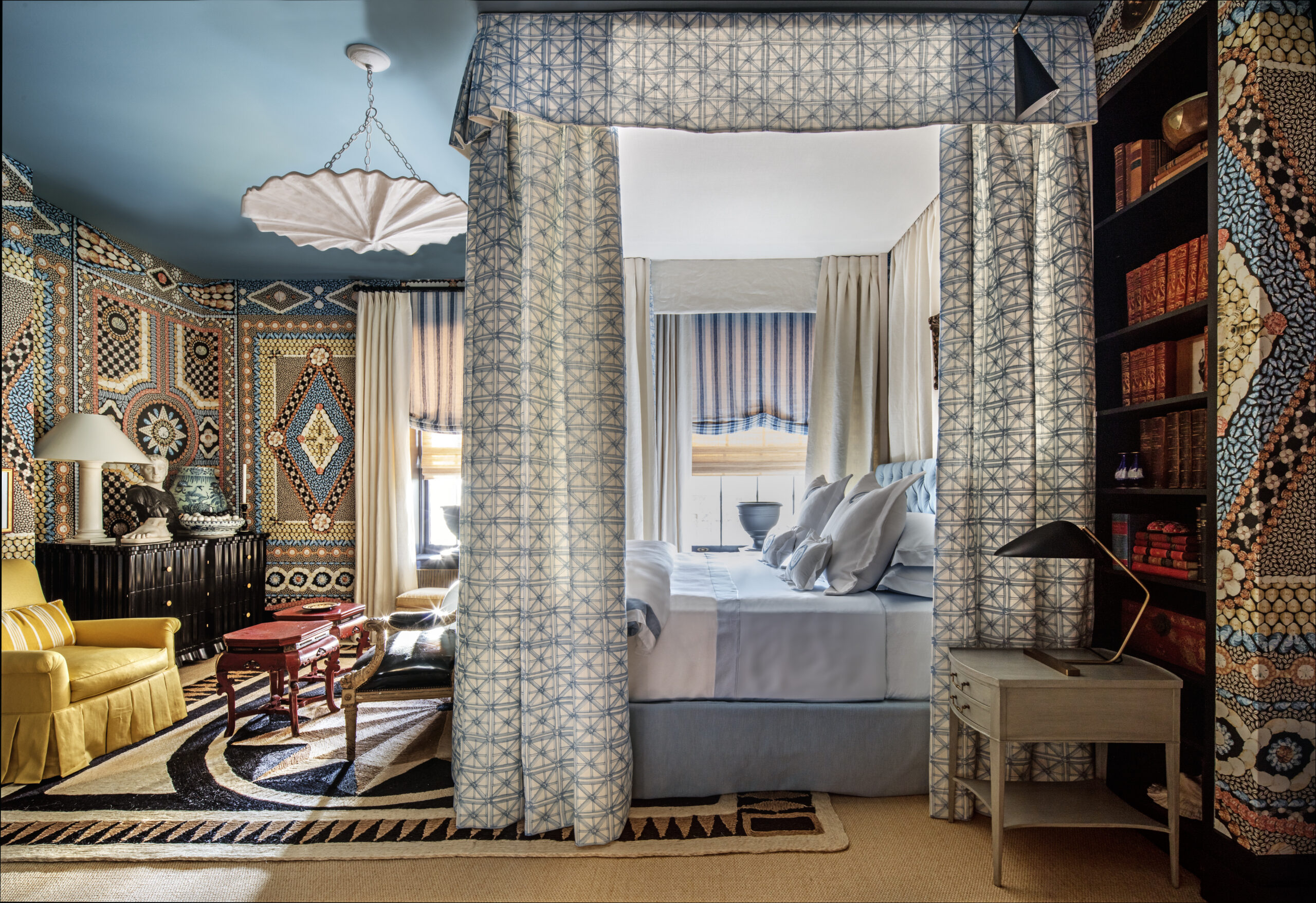 Is the future of design all online?
There's no doubt that certain trends that started in 2020 have only accelerated: There are more video meetings, more e-design clients, more online buying and selling. This rings especially true for Maggie Griffin, who says the virtual aspects of her design firm have been in hyperdrive since 2020. "We do so much with our clients virtually because of geography, and we have seen a huge influx of requests for E-Design services," she says. "Home means more now to our clients than it has, and they want to make sure their homes are a reflection of them regardless of where they're located."
And, says Mary McDonald, the businesses that get the online components right will be the ones that thrive. "But ultimately design is about the visceral experience of a room—its texture, its tonalities. This need to really feel the space and experience it is not going to disappear."
Thomas O'Brien agrees, and says there's no substitute for the real. "I won't buy a table unless I see it," he says. What's more, he's an advocate for old-fashioned forms of communication. "I love the phone. I think it's the most effective tool. Talking to someone is the best way to communicate, and I encourage the staff to use the phone and not e-mail." He says it's important to stay in close touch because of the intensely personal nature of interior design work. "In all the projects I work on, I always try to make sure the client and our office are really connected. You're in their home, and you need to make sure the relationship is very honest and straightforward."
That said, O'Brien does see the benefit of making some parts of his work virtual. "A lot of what I do involves developing the architecture of a house, and that is something we have been able to work on remotely much more easily."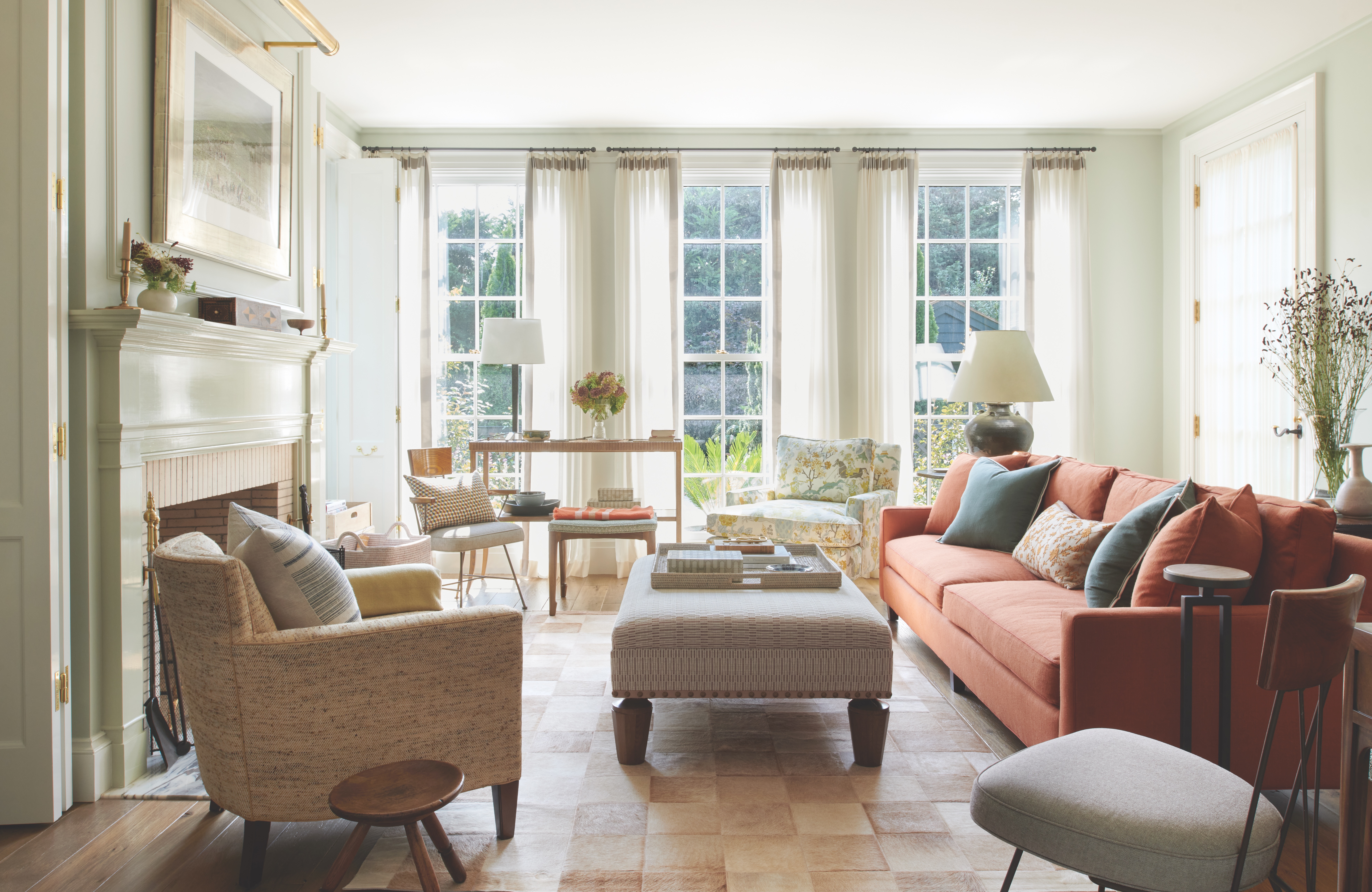 In the future, will everyone work from home?
Short answer: No. Long answer: "It's got to be a mix of working from home and working in the office," says O'Brien. "We've learned that working from home can be effective, but getting the balance right will take some patience."
"We can't all work from home all the time," agrees McDonald. "You do need to see physical samples of things at some point!"
Will interior designers command more respect?
"I'm a little bit of a dreamer and a schemer, and I want to believe that what's good will be appreciated," says O'Brien. "All we can do is our best work, and now that people more fully appreciate the importance of home, maybe clients will respect what's good and what's quality."
Will social media still be important?
While carefully curated Instagram feeds are de rigueur today, a new killer app is likely to eclipse it at some point in the near future. "I've seen people build entire careers on Instagram, and I think it will continue to grow and be important," says McDonald. But that's not to say she's a fan: "I don't necessarily think it's always authentic, and there's nothing I can do about that."
Authentic or not, Maggie Griffin continues to see a lot of upside to social media. "We have a lot of potential clients who find us and reach out to us through Instagram. It's a great way to engage with clients, especially since you can create a distinct voice and control what's put out there with your name on it. Those are all positives."
Will supply shortages still be an issue?
Since the beginning of time, goods have been difficult to procure—and things will continue to go out of stock in the future. "We lose the stock of a fabric after it's been selected for a project all the time," says McDonald. "If it's a solid, you can generally get around it and re-shop it. But if it's a floral that's integral to the room, I find it right away and I get as much of it as I think I could ever need."
Will managing clients get less tricky?
Unfortunately, some humans will always act badly, regardless of whether you're dealing with them online or in real life. "But you can always sort of tell from the beginning that you're getting into something that will probably be difficult. Maybe they're fighting you a little bit on industry standards and they will do that through the entire job," says McDonald. "But you can't say no to jobs when times are bad. That's just not realistic. You probably saw that they were difficult, so pay attention to what you agree to and how you set things up at the beginning."
So what's the best strategy for dealing with difficult relationships once you're in one?
"A friend told me once that when things get bad, the best advice is to quietly and gently step away," says O'Brien. "And I do that. If a client wants to misbehave and be terrible to us about every little thing, I just step back. I want to be respected, and I want to respect all the people we work with, so if you want the good things we do, let us do them for you."
Griffin agrees, and says the best strategy for dealing with bad clients is to save all of your time and energy for the clients you do like. "The people you need to pay attention to are the people who accommodate you and your business and help you hone in on your own strengths and give you the grace you deserve."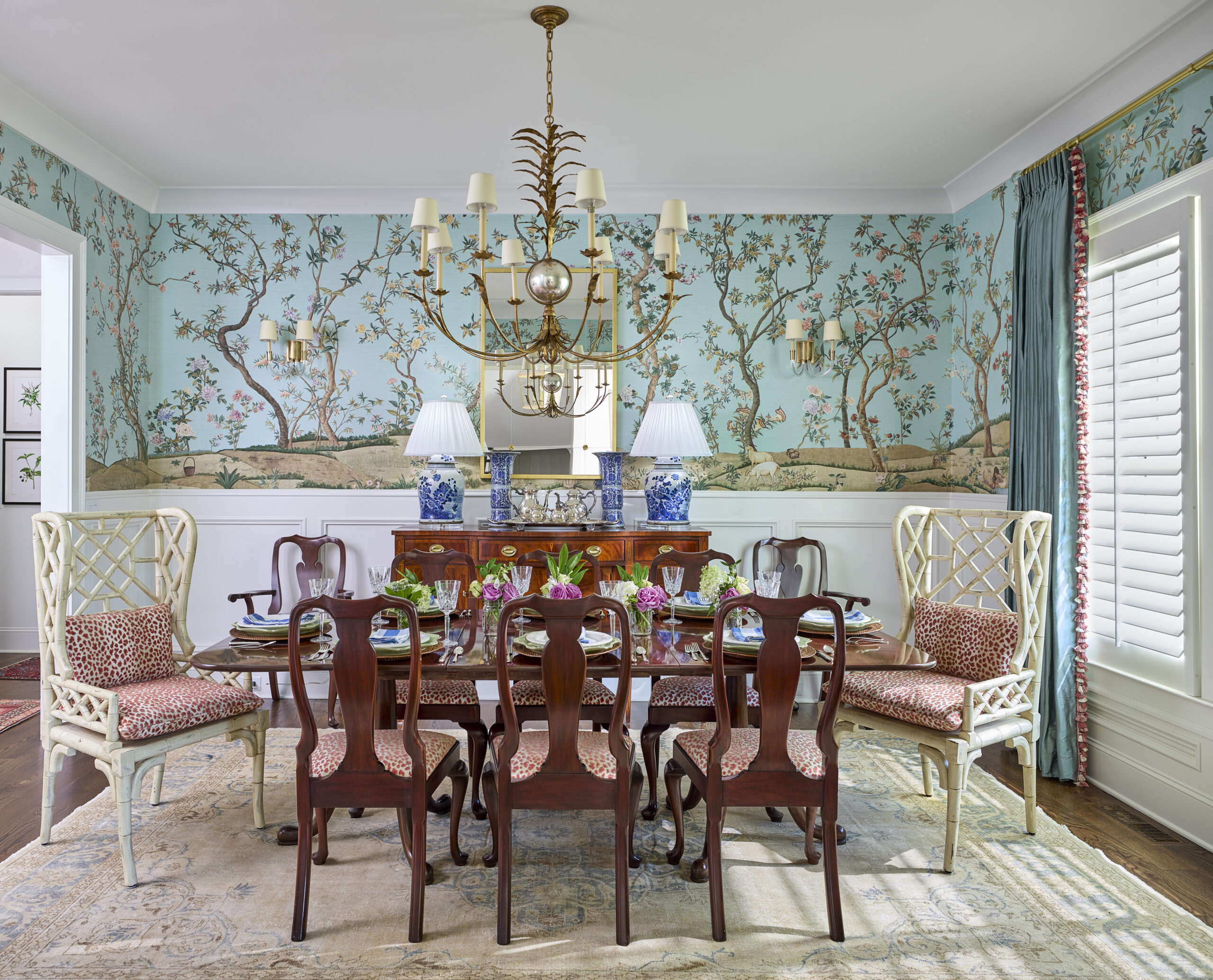 Want to listen to our full conversation about the future of interior design? Watch the full video with Maggie Griffin, Mary McDonald, Thomas O'Brien and Benni Frowein below and be sure to follow Schumacher on YouTube for more interviews with interior design tastemakers and webinars on the business of design.